WATERCARB SB800 is a high quality granular activated carbon produced of moso bamboo in the temperature of 900℃.
WATERCARB SB800 is sepcially good at air purification, such as removing radioactive, formaldehyde, etc. Its character of highly microporous makes it has greater adsorption capacities than commercial activated carbons.
WATERCARB SB800 is effective in the removal of radioactive, formaldehyde and 2,4-dichlorophenol from air.
WATERCARBâ SB800
TYPICAL PROPERTIES
Appearance : Granular with black colour
Particle Diameter : 4 x 8 mesh
Iodine Number(AWWA B 600-78) : 800mg/g min.
Moisture as packed (ASTM D 2867) : max.10 % w/w
Ash (ASTM D 2866) : max. 5 % w/w
Apparent Density (ASTM D 2854) : 300 ± 50 kg/m3
Hardness : 95-97 %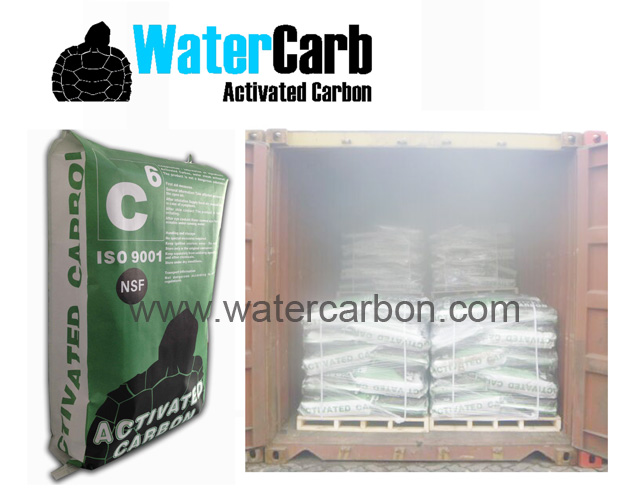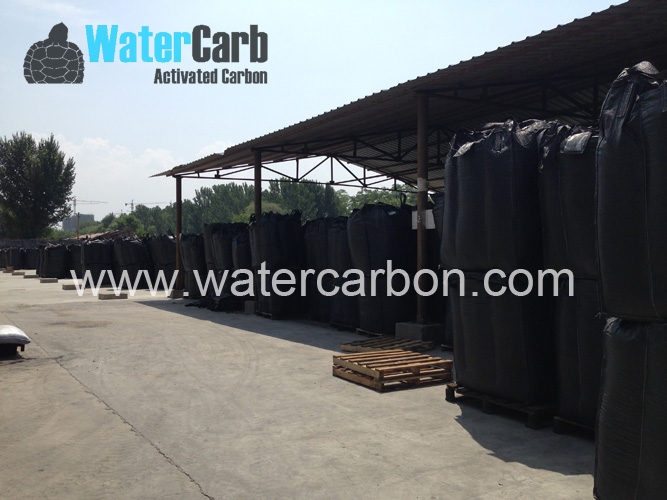 For more details, please check www.watercarbon.com or send an e-mail to sales@watercarbon.cn.